Bellingen Shire Arts Trail Weekend – 10 to 12 November 2023
Start planning now. Make a weekend of it or stay longer.
This Arts Trail Weekend presents a wonderful opportunity to invite friends and fellow artists to explore the beautiful Bellingen Shire whilst meeting and talking to the creative people who make it such an inspiring place.
The Trail takes you from historic Dorrigo and the Rainforest Centre gallery via the heritage town of Bellingen in its lush green valley, to the laid-back coast, Raleigh and Urunga, or, do it vice versa.
26 venues – galleries, studios, workshops will be open and over 50 artists to chat with. It is a truly unique opportunity to meet the artists who usually hide away in their studios and to possibly purchase some of their work. A few really excellent artists have studios slightly out of town – please don't miss them.
Music and poetry will entertain you.
Opening Event
Meet the Artists of the Arts Trail Weekend at an opening event on Friday, November 10 from 5-7pm.
For more information and to book tickets, click HERE.
Be sure to plan your weekend by picking up a brochure or exploring our website so that you don't miss anything or anyone from Dorrigo through to Bellingen and down to Raleigh and Urunga.
Contact Email: bellingenshireartstrail@mail.com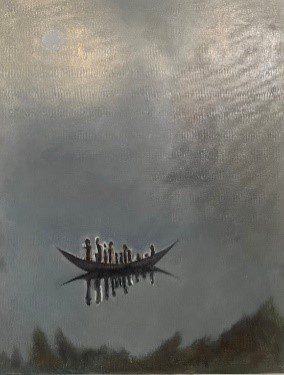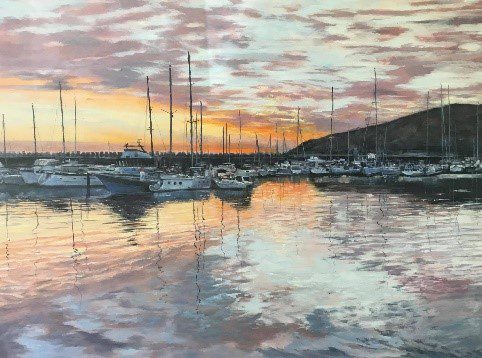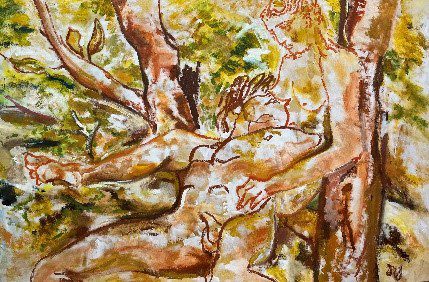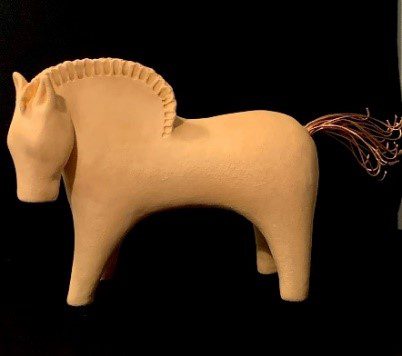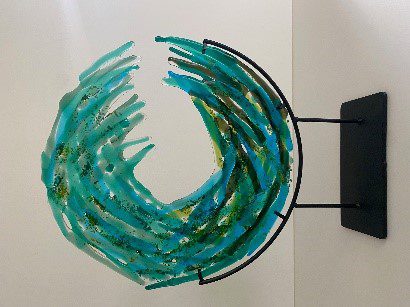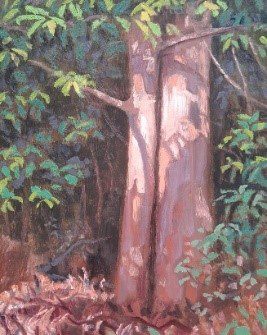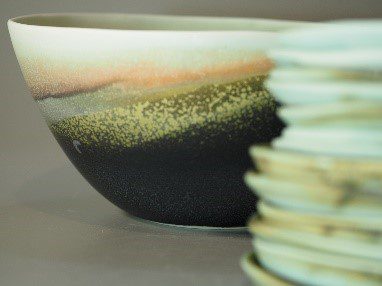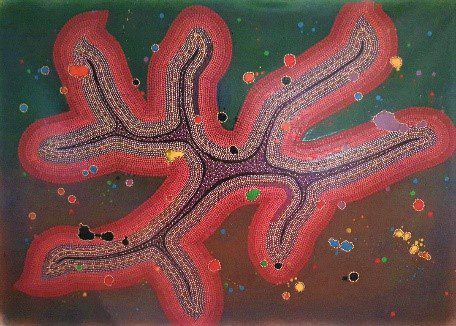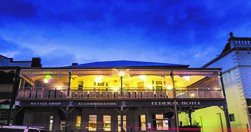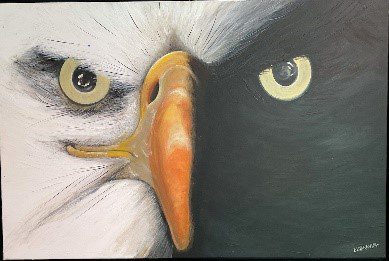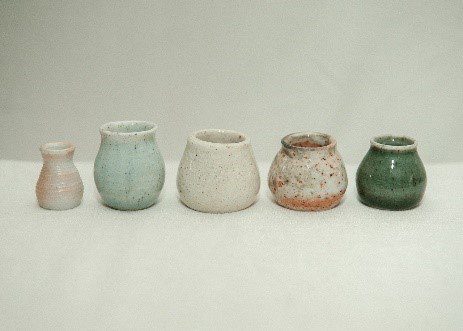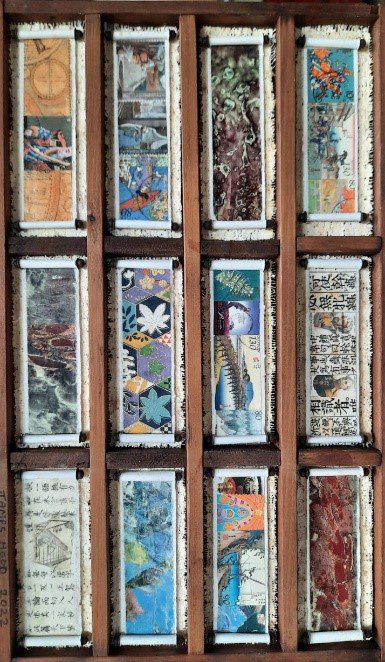 DorrigoRainforestCentre-NEW-ChrisFahey-Lesley-Hughes
The Shed Louise Stanton Celebration
JamesWhitingtonGroup-DavidTucker
JamesWhitingtonGroup JamesWhitington
The Shed Bruce Booker Faces 36
BellingenGalleryAndFraming PollyWells
BellingenGalleryAndFraming ChrisFahey2
BellingenGalleryAndFraming CocoElder
BellingenGalleryAndFraming GloriaMaloneJohnTuckwell
BellingenGalleryAndFraming JohnBriggart
AnnelieseHaupsteinGalleryNEW
Contact Us
For more info, click the link below to email us